Kossuth Foundation - Promoting Hungarian Culture in Washington, DC
Kossuth Foundation - Promoting Hungarian Culture in Washington, DC
News
At the annual Board meeting of the Kossuth Foundation, the Directors appointed the Executive Committee for 2024: Sandor Vegh, Chair Zsolt Szekeres, Vice Chair Attila Juhasz, Treasurer Judit Slezak, Secretary
Nov. 17, 2023
'Aspiration for freedom is a value that Hungary and the United States share' — An Interview with Sándor Végh, Chairman of the Kossuth Foundation
Event date: Nov 16, 2023
A Kossuth Alapítvány és a Washington DC környéki magyar szervezetek és közösségek is képviselve voltak az idei Magyar Diaszpóra Tanács ülésén Budapesten, November 16-án.
Hungarian Language Program
Study Hungarian in a unique, challenging, diverse and nurturing environment. The Kossuth Foundation is dedicated to offering rigorous language education for adults currently at 11 levels tailored to the needs of our student groups. .
read more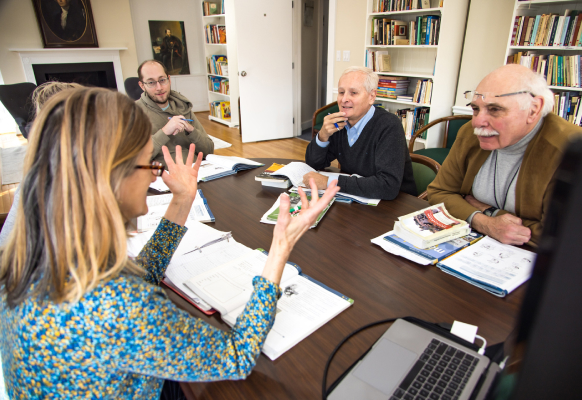 © 2023 Kossuth Foundation. All rights reserved.