About the Foundation
The Kossuth Foundation was established in 2011 as a successor entity to the Hungarian Reformed Federation of America (HRFA) after its merger into another fraternal organization (GBU) to carry on its cultural activities in the Kossuth House the ownership of which was not transferred over to GBU. HRFA itself was established in 1896; its charter was signed by Theodore Roosevelt in 1906. The Kossuth Foundation is committed to preserve the legacy of this historic Hungarian-American organization.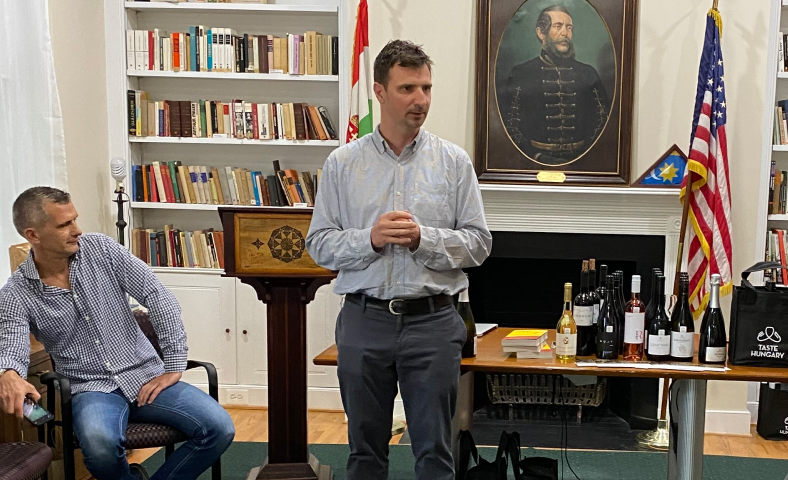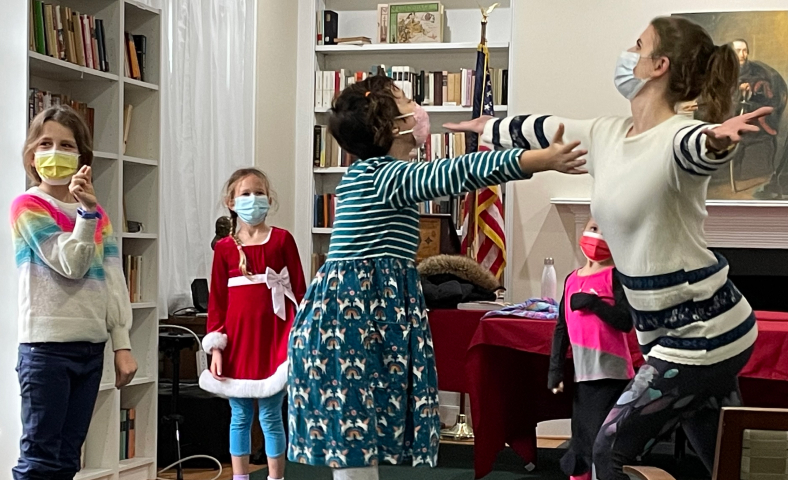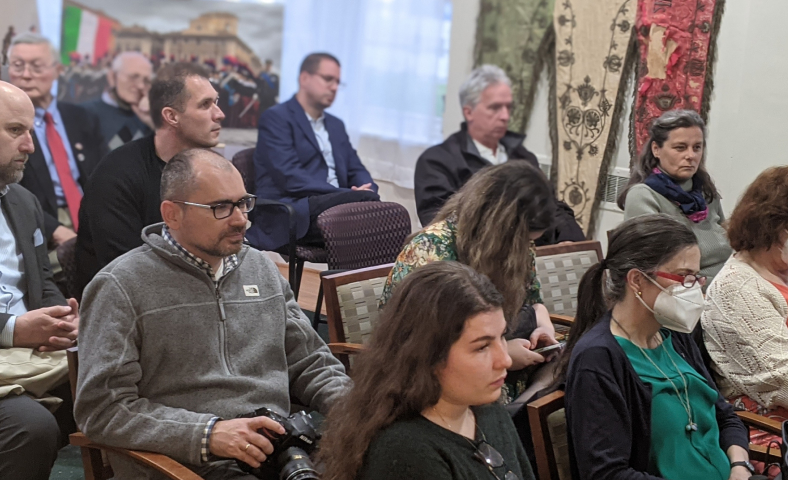 Promoting Hungarian culture and language
Non-profit information
The Kossuth Foundation is a 501(c)(3) organization; therefore, your contributions are tax-deductible, provided you not received anything in return for your donation.
© 2023 Kossuth Foundation. All rights reserved.