Kossuth Foundation - Promoting Hungarian Culture in Washington, DC
Kossuth Foundation - Promoting Hungarian Culture in Washington, DC
News
April 29th, 2023
Hungarian expats and the local community gathered together to celebrate Hungarian heritage at this year's Hungarian Heritage Festival, organized by the Kossuth Foundation. Our second annual Hungarian festival in Washington received immense interest from the Hungarian expat community and locals alike. The celebration of Hungarian traditions attracted more close to 800 visitors on the afternoon […]
Dec. 2, 2022
The new Executive Committee and Chair of the Kossuth Foundation were elected during the 2022 Board Meeting at the Kossuth House.
Oct. 25, 2022
We were honored by Hungarian Justice Minister Judit Varga visiting the Kossuth House, accompanied by Ambassador Szabolcs Takács and other distinguished guests.
Hungarian Language Program
Study Hungarian in a unique, challenging, diverse and nurturing environment. The Kossuth Foundation is dedicated to offering rigorous language education for adults currently at 11 levels tailored to the needs of our student groups. .
read more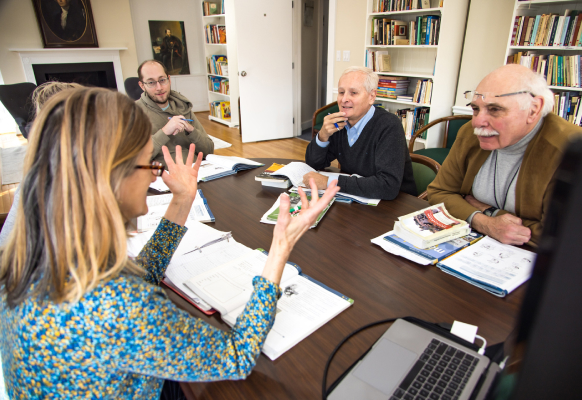 © 2023 Kossuth Foundation. All rights reserved.